Loading...
6 Impressive Ways AI Will Reshape Fintech Mobile Apps
Finance and banking industry is continuing to adopt new technologies to deal with a whole array of competitive challenges ranging from financial frauds to meeting customer expectations about superior user experience to risk management to maintaining steady growth. We call these new technologies for financial organisations as fintech.

While enterprise mobile app has become a mainstay of adopting fintech, new technologies like artificial intelligence (AI) is playing an elementary role in shaping such apps. While the financial sector is fast adopting AI for its applications, it is essential to have a look at the specific ways it is going to reshape the entire fintech mobile apps.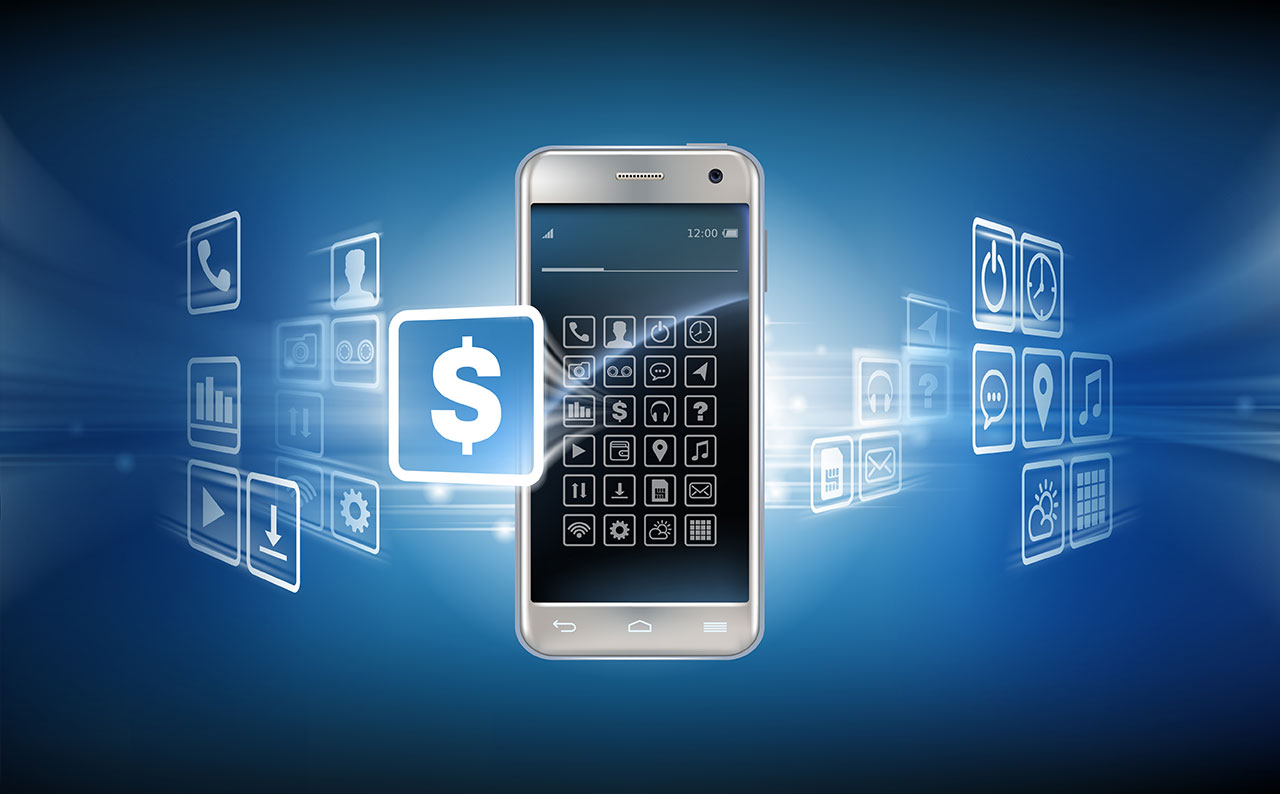 image source: blog.robosoftin.com

Fraud Control and Monitoring
As mobile banking is extremely becoming the common and ubiquitous method of making transactions and accessing accounts, fraudulent activities and instances of malpractices and cyber-attacks are also increasing at a rapid speed. Fintech mobile apps are more exposed to cyber-attacks and frauds than all other apps across categories and niches.

Artificial intelligence can play a significant role in preventing such frauds and attacks by allowing more effective monitoring and by utilising more effective algorithms built after specific customer insights and behavioural patterns. The most important thing about any fraud control technology is to get an in-depth understanding of customer behaviour, interactions and typical patterns of use. AI coupled up with machine learning is capable of helping fintech security algorithms with valuable data inputs and insights needed to prevent frauds and intrusions.
Making Financial Product Recommendations
All customers are different based on their individual financial attributes, preferences, lifestyle, constraints and a variety of other factors. Naturally, even within a category, the financial requirement of all customers will be different. To make financial products more lucrative and appealing for customers fintech products need to be more customer-centric and personalised for each customer.

A fintech app running with AI-based algorithm can provide more customer-centric product recommendations based on customer history, on-screen interactions, data-driven insights on customer preferences and choices, etc. Thanks to AI your fintech app can always create a wider variety of financial products across all categories to address every different customer requirement.
Making Customer Service Better
While mobile banking for most still means using the online app interface with all menu options to access accounts and make transactions, there is vast possibility to make such interface more personalised as per the regular use pattern and on-screen behaviour. On the other hand, if you find the chatbot help really good for solving your queries and making faster transactions, the chatbot can understand individual customers better thanks to artificial intelligence technology.

With AI the customer service is bound to be more customer-centric and oriented with individual behaviour and pattern of interactions. When the fintech app can understand individual customer patterns, preferences and behaviour, the app literally works like a financial advisor helping the customer to make transactions faster and with the least difficulty.
Tracking Credit Reliability
In the financial industry assessing the reliability and trustworthiness of a customer is particularly crucial when disbursing credit or banking loan. Besides proving your financial solvency and capability to pay back the loan amount you also need to prove your reliability to the lender. All these aspects are measured with the help of specific metrics that assign a credit score against each loan applicant.

While this credit score earlier used to depend on fixed metrics and parameters as considered necessary by the credit guidelines and strategy for each loan product, often they fail to assess the risks and opportunities associated with each applicant. This is where artificial intelligence and data-driven insights can play a significant role in judging the creditworthiness of each person individually. AI-based fintech apps by analysing a person's mobile activities, social media profiles, browser history, locations and other data can evaluate the creditworthiness more accurately.
Helping Investors With Wiser Decisions
Artificial Intelligence can help investors in a volatile market condition with great predictions. Most investors generally judge the market prospect of stocks and commodities based on certain parameters and market rules. But, in spite of the time-honoured nature of these metrics and parameters, often market volatility doesn't favour investors the way they expect it. This is where artificial intelligence can help.

AI coupled up with related technologies like Deep Learning, and Big Data analytics can analyse the market indexes, prices and future growth potential more accurately. The AI also helps such apps to detect and predict all contingencies and market catastrophes accurately. Such in-depth analysis and data-driven insights always help to make precise market predictions.


Chatbots Taking Over
Are chatbots as knowledgeable as the financial executives versed with expert education, skills and experience? As if now, it would be too much to expect chatbots to replace financial executives and representatives. But for the future, such a possibility cannot be refuted at all.

Chatbots are increasingly getting intelligent with more scope to provide personalised suggestions and solutions than ever before. With AI and machine learning they can quickly tap on the customer's nerves and preferences and can respond to queries accordingly. Intelligent chatbots capable of serving customers like personal financial assistant will soon become a trend, and it can take over the whole industry in the near future.


Conclusion

AI is here to stay relevant and to grow in the financial industry. Naturally, all fintech apps today or tomorrow have to come to terms with this technology. Though until now it cannot replace human beings, it can make financial services more personalised and customer-centric than ever before.